About us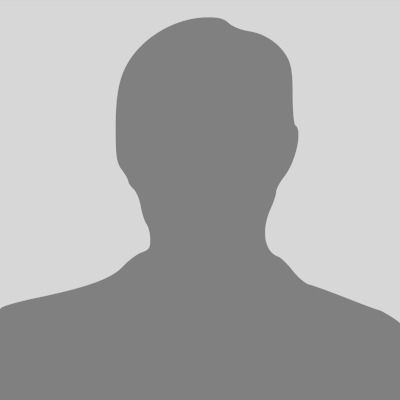 At PROGRAMS TO FIT we provide a professional service, tailoring a variety of programs to suit your needs and goals.
Our seminars & workshops can be presented to a range of small groups & large teams. Time frames can include 20 minute toolbox talks, 1 hour, half day, full day sessions and can be adjusted to suit your specific needs.
Here is what our valued clients have to say about their experience with us:
The Jarvis group on many occasions over the past twelve years has contracted Tony Neill of 'Programs To Fit' to conduct training to our Executive Management team.
His programs have always been professionally presented and relevant to the changing environment in which our business operates.
His knowledge of work-life balance, health, nutrition and positive lifestyles have made a significant contribution to the performance of our management personnel.
It has been a pleasure dealing with Tony because he always has fresh, innovative sessions to present and is very responsive to our specific needs.
I rarely give testimonials, but in Tony's case, I am more than pleased to.
Richard Collins
Chairman - Jarvis Group of Companies


Tony Neill has been a regular contributor to a series of ongoing residential senior management development programs I have been associated with for many years.
His relaxed and professional style as well as his depth of knowledge and experience in presenting on Work-life Balance; Nutrition and Performance have always been very well received.
Tony makes an important and significant contribution to Leadership and Management Development Programs by adding a key facet to the overall development of the individual.
Joseph Hinora - Organisational Psychologist



Tony facilitated a session on Resilience and Growth; a broad topic which he covered well in two sessions.Tony was professional, used an easy-to-understand framework, which he scaffolded with solid examples and strategies. He engaged the staff and encouraged comments and questions throughout.
We have received some very positive feedback from the staff who attended and we are looking forward to booking further sessions with Tony.
Jane Mason
HR & WHS Coordinator - Saint Ignatius' College, Adelaide